Wapple Quest
A downloadable game for Windows
In the early 1990s, Sony and Nintendo were teaming up to build a new console.
Behind Sony's back, Nintendo started having secret meetings with Philips for their CD-i technology.
Meanwhile, a rogue department at Sony was trying to convince HQ to ditch the Nintendo contract and develop a system themselves.
The rogue employees contracted a game development studio "Shark Grin Studios" to develop a prototype game to show off the 3D potential of a Sony console.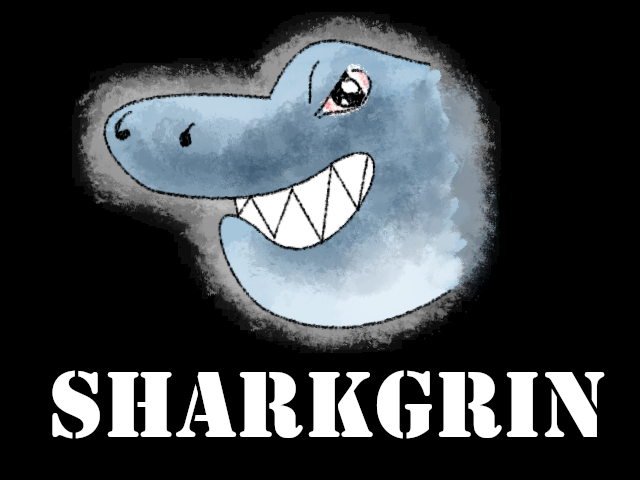 Shark Grin had so far only made 2D platformers for the NES and SNES consoles, and were not prepared for the requirements of 3D game development.
They had never used 3D tools and did not understand the console's limitations.

There was a chain reaction of decisions going on that would change the world of Video Games forever.
However, the prototype played no part in the chain of events. It was an abject failure. The employees disassociated themselves from it. The prototype was quickly buried.
Shark Grin closed down soon after. They have been all but lost to history.

This is the prototype.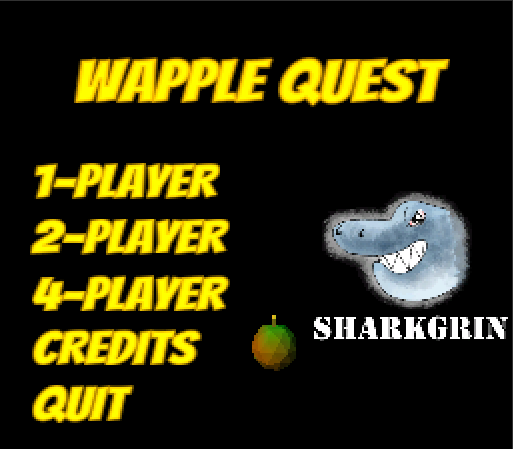 ...
(This is parody! It's not actually a lost PS1 game.)
For 1-4 players. Supports gamepads. For keyboard players, try [WASD and Q] and [Arrows+Ctrl/Space]. Try and find all the Wapples!
Made by Sean Flannigan.